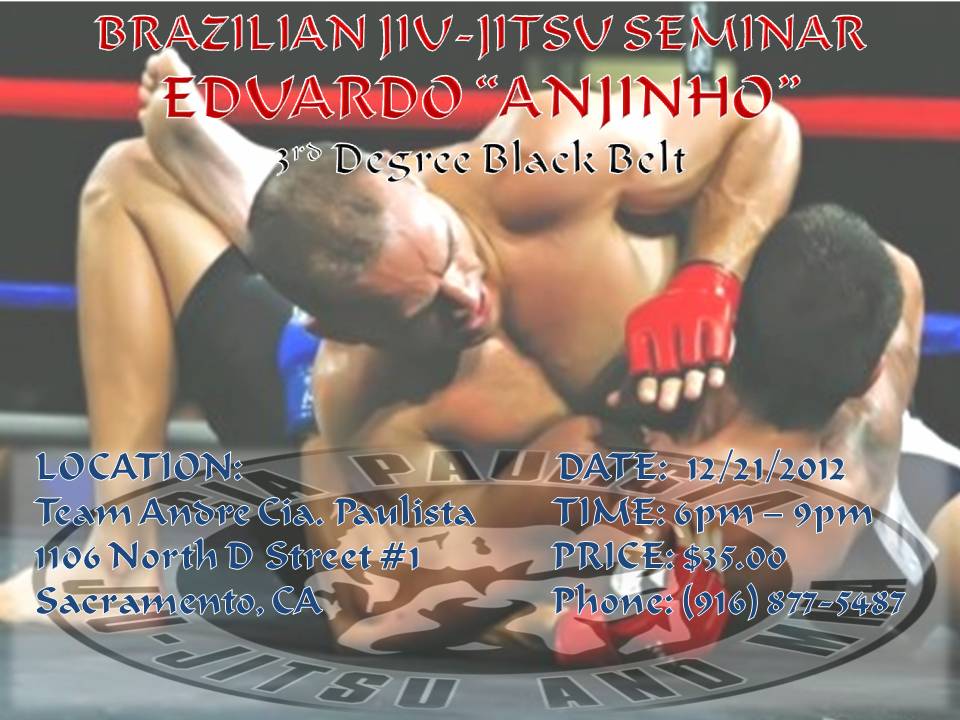 BJJ SEMINAR WITH EDUARDO " ANJINHO" BAIAO IN SACRAMENTO
December 21, 2012, Friday, 6-9PM Hosted by TEAM ANDRE CIA PAULISTA
1106 North D Street, Units 1, 3, Sacramento CA 95811
916-877-5487 www.TeamCiaPaulista.com
COST: $35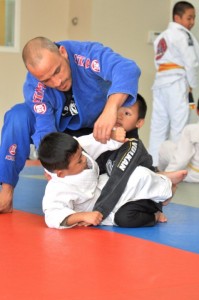 OPEN TO ALL BELT LEVELS, AGES, AND ACADEMIES!  ALL ARE WELCOME!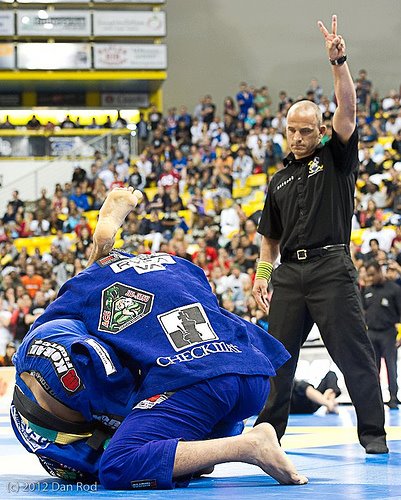 ABOUT
Eduardo Marinho Baiao "Anjinho" was born in Rio de Janeiro and start training Jiu-Jitsu at 16 years old with Professor Luiz Paulo after being a Judo and Capoeira practitioner.
Anjinho was promoted to a Black Belt in 2000 when he moved to Florianopolis (South Brazil), where he then opened his own school in partnership with Professor Claudio Arrais: "CL.AN Jiu-Jitsu" CL(CLaudio) AN (ANjinho).
In 2008 Anjinho moved to the USA and started teaching at Ralph Gracie School in Dublin, CA.
Today he is a Brazilian Jiu-Jitsu 3rd Degree Black Belt with over 20 years of experience. He started competing in 1992 and has collecting several titles since then, as well as with a professional MMA record 1-0-0.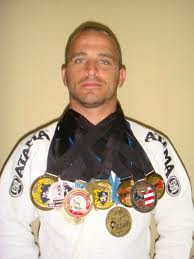 Professor Baiao has been an IBJJF official referee since 2005 with a lot of experience in the most important tournaments in the Jiu Jitsu scenario.
This is Anjinho's first Sacramento seminar and he will be presenting versatile techniques to sharpen your top and bottom game in BJJ. This is a Gi Seminar and will be hosted by Team Andre Cia Paulista, 1106 North D Street, Units 1, 3, 5, Sacramento CA 95811 on Friday evening 6-9pm, December 21, 2012.
The cost for the seminar is $35, please bring cash. All Team Cia Paulista members may sign up with their card on file. There is a sign-up sheet on the front desk.
QUESTIONS:
Please feel free to call the gym 916-877-5487 or email Team@TeamCiaPaulista.com https://www.facebook.com/events/523756087643274/