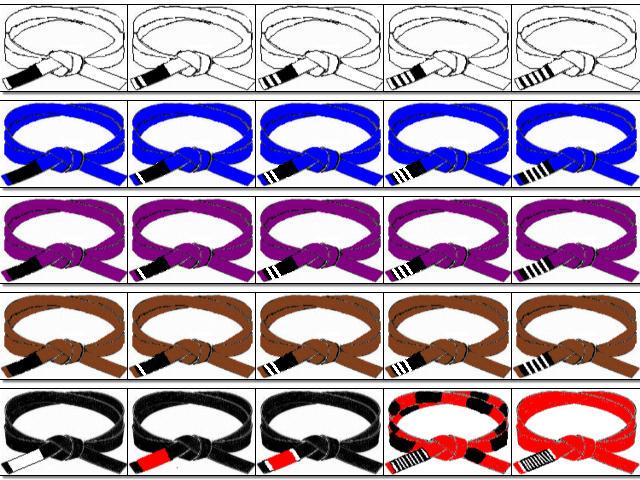 Team Cia Paulista Sacramento BELT GRADUATION CEREMONY will be December 15, 2012 at 11am.
ALL MEMBERS ARE ENCOURAGED TO ATTEND!
Please come in your Gi and bring your family and friends as we reflect on the the past year together as a Team, be inspired for the coming year, and above all, honor and celebrate Members who are Graduating in their Belt Ranks.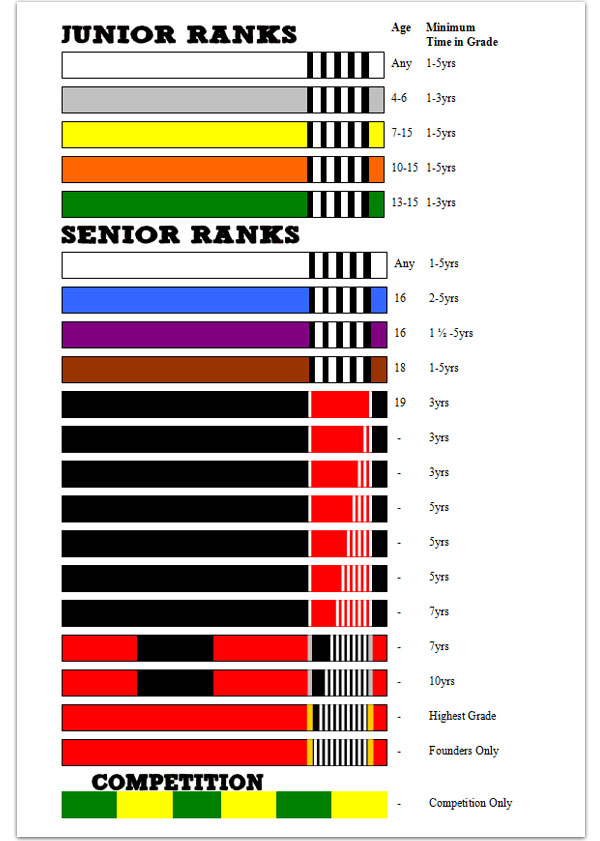 Please come and support your Team! There will be Belt photos and a Team Family photoshoot at the end.
The ceremony will start at 11am sharp on the mat.
Doors will open at 10am.
The Team will go for lunch together if you are available and there will be an afternoon Go-Kart Battle for anyone who'd like to race!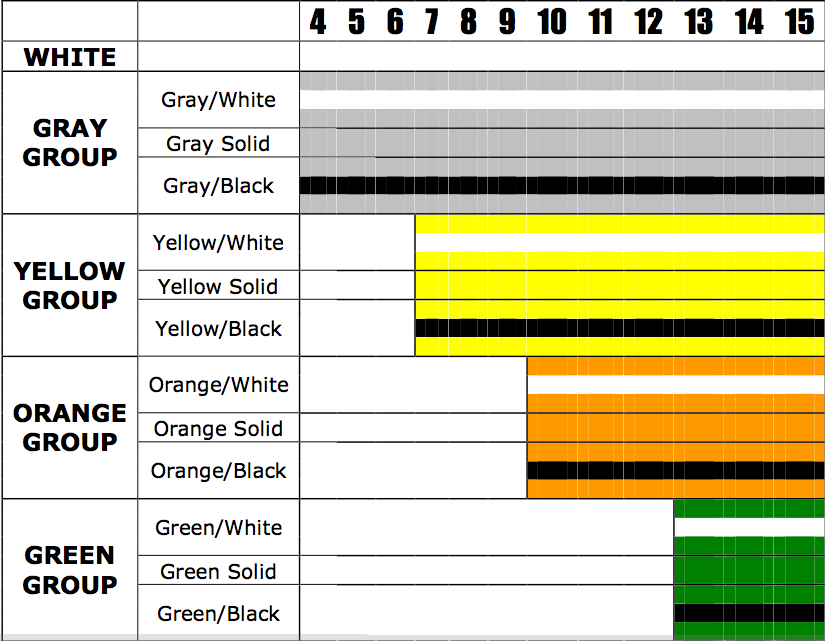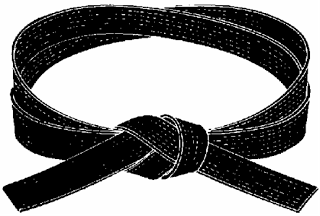 A BLACK BELT IS A WHITE BELT WHO NEVER GAVE UP.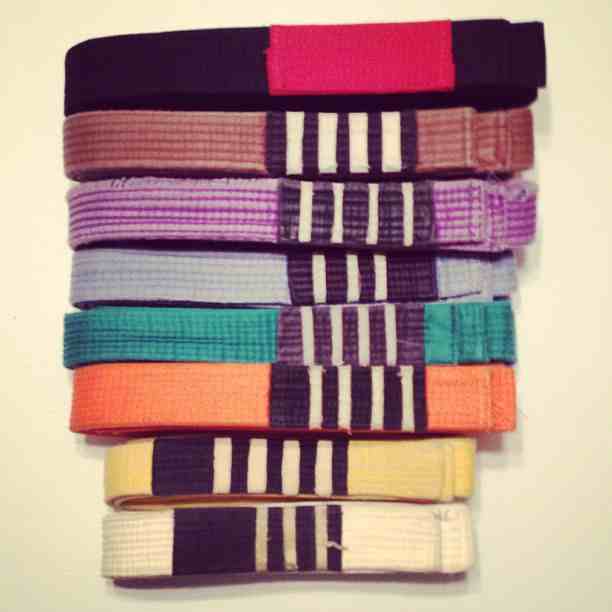 [Thank you to Mackenzie Dern for sharing her Belt Journey from White to Black]